Provider of logistic services
 Specialized in customs formalities
Provider of logistic services
Specialized in customs formalities
How can we help you?
Need help with import-export? You Want To offers expert solutions and exceptional customer support. Contact us to learn more.
Who we are
You Want To d.o.o. started their office in Zavidovici, Bosnia-Herzegovina in 2019. The core business of the company is arranging the Import and Export of products. Before opening their own business in 2019, the team of 'You Want To' gained a lot of experience in logistics, part of the team worked in the Import and Export business in Rotterdam in the Netherlands for many years. This combined with a colleague with extensive knowledge of the local market, create them the perfect match to lift the current Import and Export business to a higher level.
We wish to connect Bosnia-Herzegovina with the rest of the world and vice versa. Currently unknown high quality products generated in other countries should be introduced to the local market in Bosnia-Herzegovina and become easily accessible for the consumers.
Equally, the world deserves to learn about the excellent products that Bosnia-Herzegovina has to offer.
Follow the latest news
Stay informed and follow the latest news.
Lake Masnica in Zavidovići: Nature's Masterpiece Zavidovići, Bosnia and Herzegovina - Lake Masnica, nestled in the heart of Zavidovići, stands as a symbol of both natural wonder and environmental stewardship. This [...]
Zavidovići Declared Europe's First "Bat-Friendly City" In a groundbreaking event at the Mayor's Office, Zavidovići has been officially declared Europe's inaugural "Bat-Friendly City" through the signing of a Memorandum of Cooperation. [...]
Bosnia and Herzegovina's Exports Increase In 2022, Bosnia and Herzegovina exported goods worth 18.4 billion BAM, indicating an increase of 3.8 billion BAM or 26 percent compared to 2021. The Foreign [...]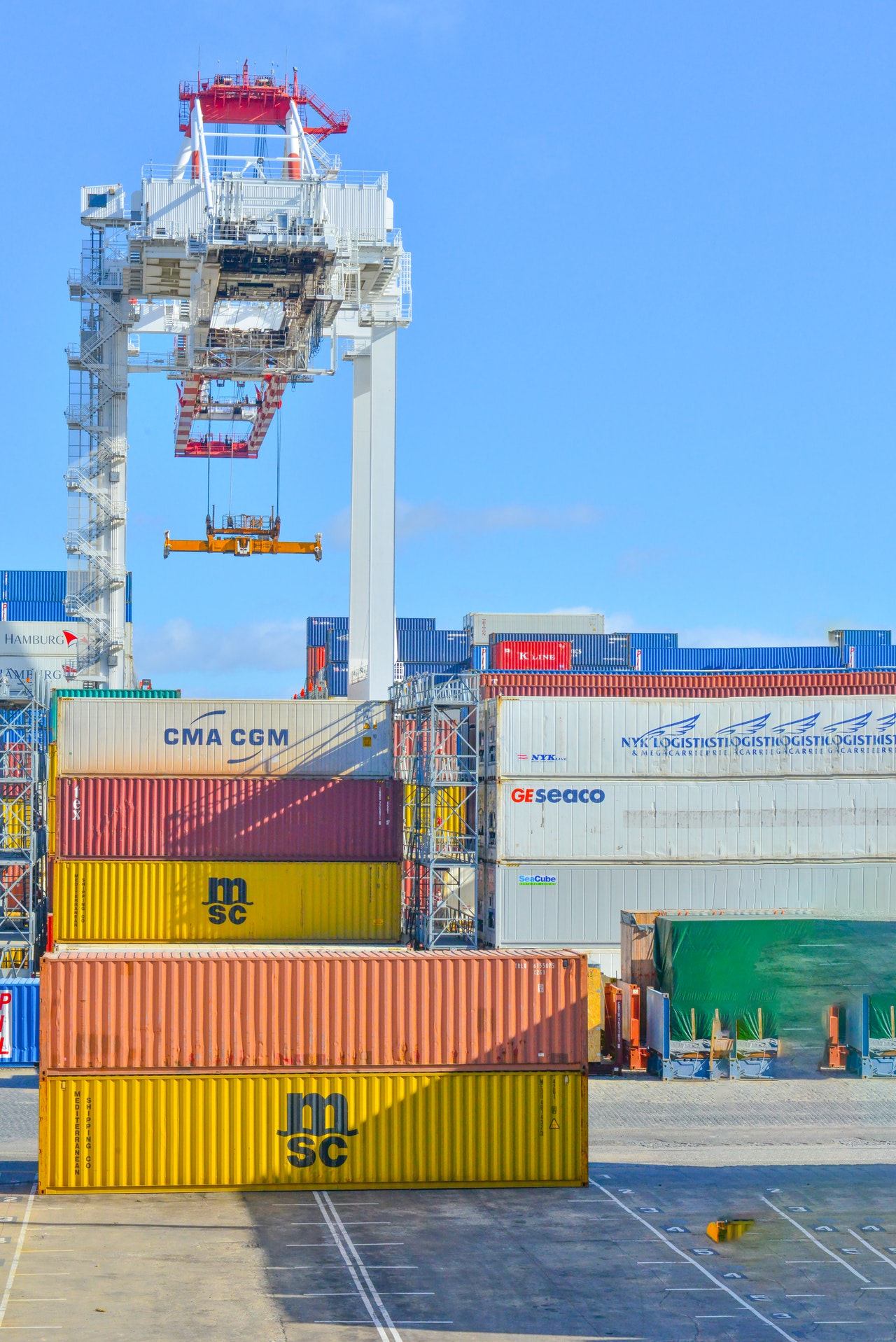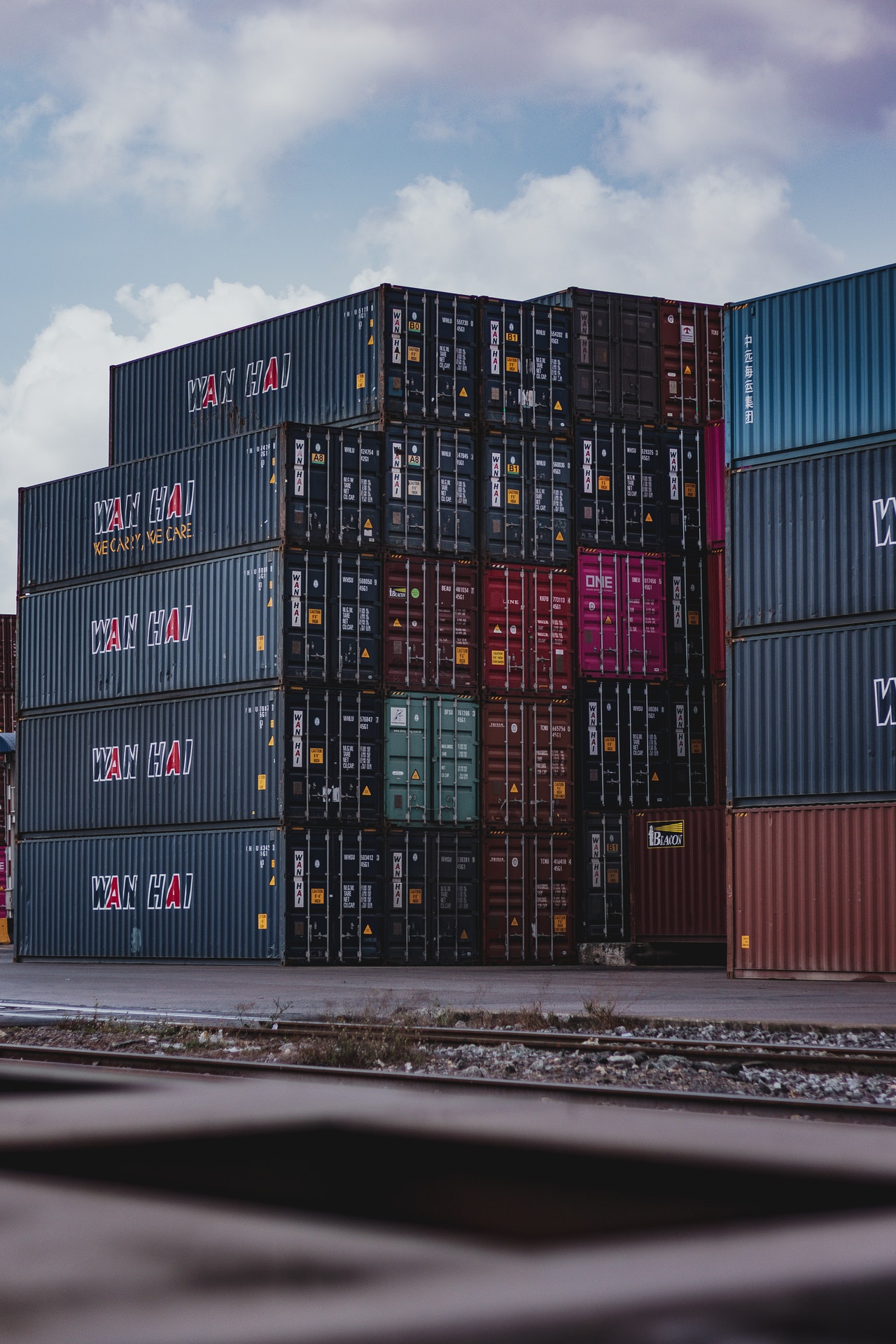 Why choose us?
Years of experience guarantee that we are in a position to offer you a wealth of explicit knowledge. Not to mention the fact that we know all the do's and don'ts in our branche. With our partners all over the world we can offer you transport solutions from and to almost every location in the world.
Whether you are considering an inland destination overseas or within Europe, we offer you all possibilities for extended maritime transportation. We make sure that your container is delivered to your final destination on the desired date and on a door-to-door basis.
As provider of logistic services we do not only take care of the actual transportation, we are also quite willing to take care of your other logistic affairs. Widely varying customs regulations, matters of insurance, warehousing, and special transports, we can also be of valuable assistance to you in this respect.